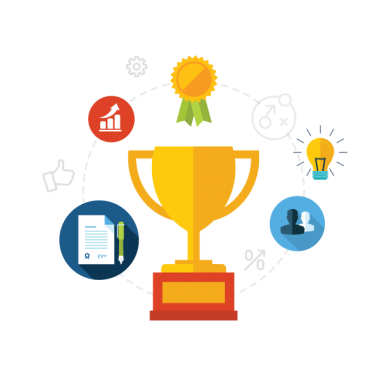 Reputation Management
Where brand equity and online visibility are concerned, reputation is everything. It is the one thing that your business can rely on to generate advocacy and build a huge following. This makes Reputation Management a vital tool in a successful online venture.
Reputation management aims to influence and control a person or a company's reputation with the end goal of increasing online visibility and driving visitor traffic to your website. The more reputable a website is on search engines, the higher the chances of drawing online users' attention. This fosters a debate and enhances conversation that can influence. Online Reputation Management enables businesses to control and manage how their brand or name will be perceived through increased positive branding, keyword-driven search results or dissipation of negative content that may be linked to your business.
We offer complete management of your online reputation that includes online PR, social monitoring and content promotion, engagement, and negative content filtering and removal, ensuring that your business will only be presented in the best light.
With our media contacts keeping an eye on the brand that you create online, we can help you find great opportunities that you can use to your advantage and help you develop audience-driven content.
The Reputation Management report we provide is designed to efficiently capture online feedbacks related to your company, products or services. We segment it between positive and negative press, and then focus more on tracking and addressing negative comments or reviews that will have an adverse impact on your brand and its sales and search-related enquiries. Our team is more than capable of handling your entire Reputation Management, what with all the technologies we have that are necessary in collecting and storing pertinent data in our database.
Social Mentions
Monitoring
Negative Content Filtering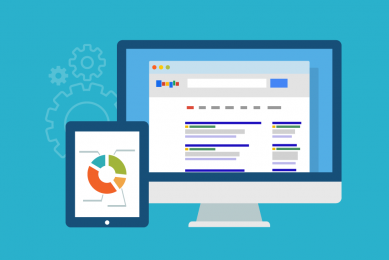 This website achieves Google rankings in 04 months: Ranks #1- #3 for keyword "Opertray…
The foundation of a successful Reputation Management campaign is an in-depth evaluation of your circumstances and objectives. Each of our services can be used separately depending on your needs and targets.
Tell us about your project
Let us help you get your business online and grow it with passion
Contact us today and we will help build your brand awareness, strengthen your authority and drive traffic to your website.
I can honestly say that we cannot currently cope with the number of enquiries that Serious Media have helped us generate. Highly professional and definitely recommended.
J. Mehta
Chartered Accountants
Being non-technical, I wanted a team who wouldn't bog me down in jargon and statistics – these guys delivered exactly what I wanted, which was great increase in leads and phone calls for our liposuction procedures.
Dr. Puneet Gupta
Aesthetic Physician
Having been disappointed by 2 digital marketing companies I wasn't really expecting much from Serious Media. They understood my requirements and my client base and have been instrumental in defining our on-line strategy. Thank you.